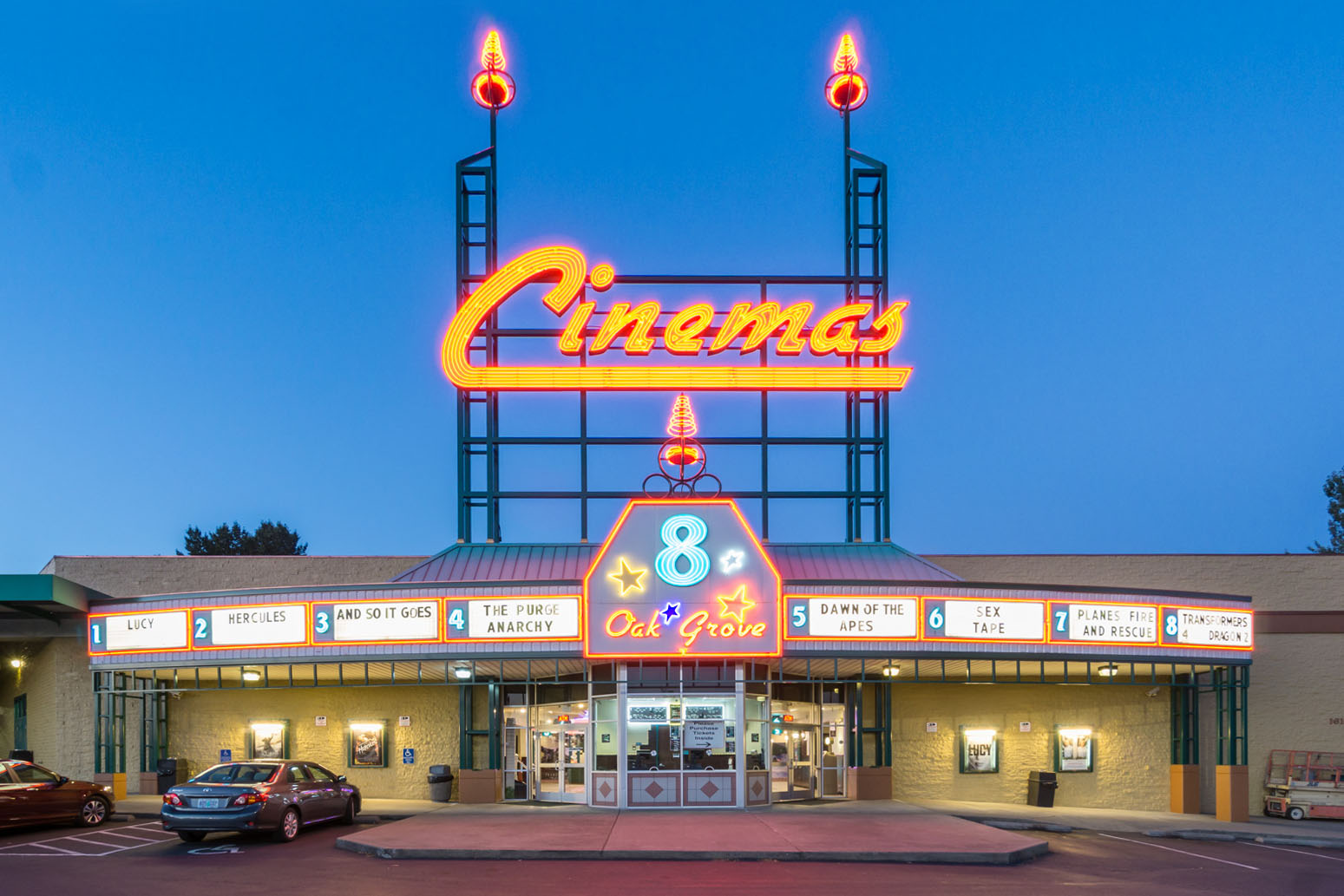 This Portland Cinema offers all the latest new releases for a reasonable $6.00 before 6:00 p.m. Admission after 6:00 p.m. is $8.00 for adults and $6.00 for children and seniors.
Theaters are spacious and well maintained. We also have smaller theaters in the front lobby. There are Candy, drinks, and popcorn sold for lower then normal Portland Movie Theater prices. Inquire with us to find out Portland Movie showtimes.
When it comes to Movies, we're one of the most relaxed and enjoyable venues in the Portland, Beaverton, and Gresham area. We're now also hosting parties!
For Parties (Including X-Box parties) and Group events, please email to OgCinemaEvents@gmail.com
Motion Picture Association of America rating definitions:
G- General audiences. All ages admitted.
PG- Parental guidance suggested. Some material may not be suitable for children.
PG-13- Special parental guidance strongly suggested for children under 13. Some material may be inappropriate for young children.
R- Restricted. Under 17 requires accompanying parent or adult guardian.